Thu 2/24, 8pm: Movie Night w/ Jake Griswold
"Under-rated movies from acclaimed directors"
bela dubby
13321 Madison Ave
Lakeweird, Oh 44107
216-221-4479
"After Hours" (1985)
An ordinary word processor has the worst night of his life after he agrees
to visit a girl in Soho whom he met that evening at a coffee shop.
[
www.imdb.com
]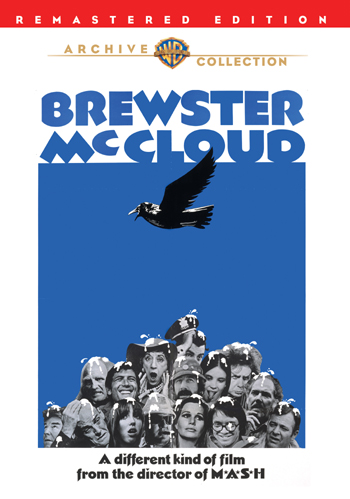 "Brewster McCloud" (1970)
Brewster is an owlish, intellectual boy who lives in a fallout shelter of the Houston Astrodome.
He has a dream: to take flight within the confines of the stadium.
[
www.imdb.com
]
WCSB Deejay & Music Director Jake "Throbbing" Griswold
screens movies at bela dubby every 4th Thursday.
wcsb.org/programs/show-information/?showid=14
[
www.myspace.com
]